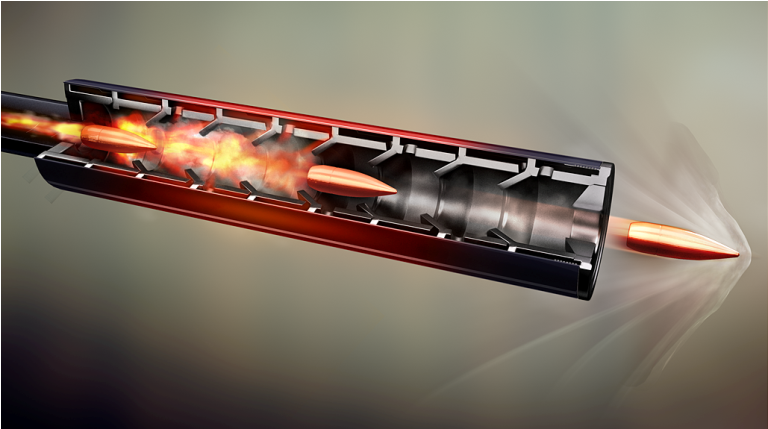 Forensic Consulting
Wright Forensic Consulting provides expertise and support in a wide range of criminal and civil disputes involving Forensic issues. Clients come to us for the technical skills, rigorous analysis, and expert insight they need to understand all aspects of forensic related case files, reports , and evidence; as well as, interpreting the facts relating to their case. Our Expert Witnesses have outstanding academic training and extensive practical experience working with plaintiffs, defendants, evidence, and courts.
Wright Forensic Consulting provides in-depth analysis, expert reports, testimony, and advisory services to attorneys associated with state and private practices at both the state and federal levels. Wright Forensic Consulting can also be found as a vendor with the Justice Administrative Committee (JAC).
We specialize in the forensic analysis of Firearm and Tool Mark related cases.  Our experts work with a variety of data sources to understand our client's cases.  In addition to case file review and evidence examination, we work with our clients to identify additional sources of information that are important in building a case.
At WFC, communicating our findings to our clients is important to us. It is our goal to help our clients fully understand the facts and findings related to their case, regardless of how complex the issues. We are skilled at conveying the results of our research clearly and succinctly to clients, courts, and jurors.
Capabilities
Firearm and Tool Mark
Case file review
Evidence examination
Gunshot residue
Muzzle-to-target distance determination
Shooting scene reconstruction